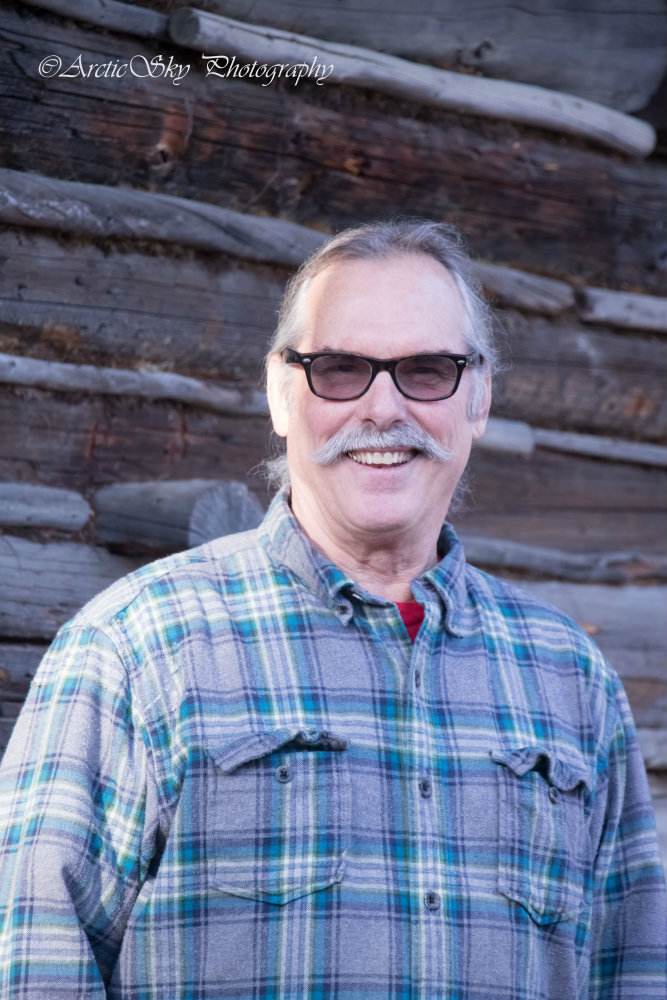 Doug Welton
Broker/Owner
Cell: 907-978-4965
Office: 907-456-8000
Email: dwelton56@gmail.com
FOLLOW THE GOLDEN RULE
"Do unto others as you'd want them to do to you."

FOX REALTY MISSION STATEMENT
To be as honest and timely as can be.
To communicate with everyone involved.
To be as fair as you can be to all parties.
To be polite and diplomatic.
To know exactly what your role is at all times.
To show respect and consideration of all parties.
To do all business in writing.
When in doubt, ask.